I had an extra long holiday weekend, and it was hot as nine hells outside, so you guys reap the benefits of me being a writin' fool during that period.
Not one, but two all-new chapters!
***Warning!
Warning!
These stories are for ADULTS ONLY!
Chapter one of an all new tale!
When bored young Jake sees something going on over at the abandoned factory near his home, he decides to check it out and discovers a group of captive females from town. The bad guys return and it's just the beginning of...
One Wild And Crazy Day
Download
One Wild & Crazy Day Chapter 1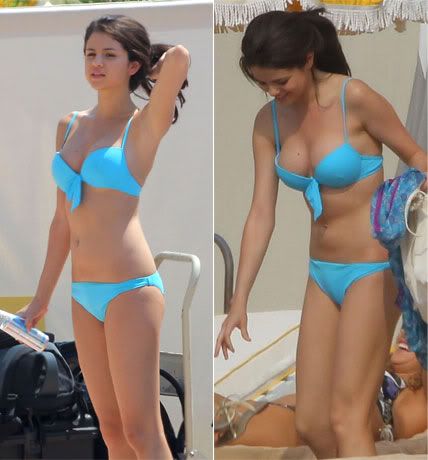 Then, stay here for CHAPTER 2 of
Hard Time In Crenshaw County
Download
Hard Time In Crenshaw County Chapter 2
****