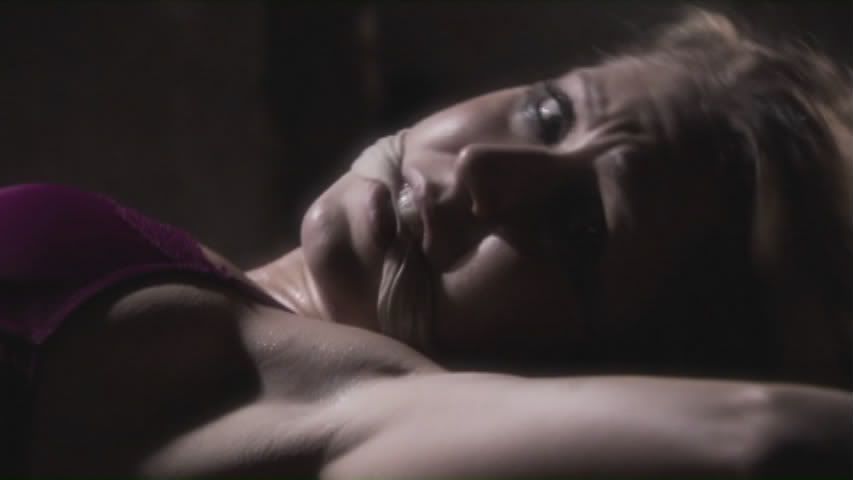 I look great, but this may not end well...
A few days ago, on Robs site and BP, Sudden Sam the Awesome One posted a DVD quality clip from the film
PELT
. The clip was great as usual, but it was also 450mb and had a lot of extraneous material in it. (Busty, cutie pie victim girl running around in a tight, low cut top and tight shorts; other victim girl locked in cage)
So, I re-cut the clip and just kept the part where the girl is tied to the table and gagged. Same quality, but now it's about 33mb.
For those who want the trimmed down, gag scene only, 33mb version, that's
HERE
.
For those who want the whole enchilada, this is Sam's uncut, complete 450mb version
HERE
.
****